While some view wrinkles and fine lines as marks of wisdom, others see them as troublesome imperfections. As we age, our bodies begin to produce less and less collagen. Over time, this results in increased facial skin laxity and begins to take a toll on our lips, mouth, and eyes. Our features begin to betray our youth by becoming surrounded by more and more wrinkles.
At RKM Aesthetics & Wellness, our very own Dr. Moffatt is always hard at work to deliver the best health and skincare treatments to the people of Ventura, California. Among some of his aesthetic treatments is the Belotero Balance injectable. This specialized dermal fillers is specially formulated to help your face return to its natural, youthful state.
What Is Belotero Balance?
Belotero Balance is a dermal filler made up of concentrated hyaluronic acid, a familiar compound found in your body that naturally integrates with skin tissue. While dermal fillers like Juvederm are designed to restore facial volume, Belotero Balance specifically targets etched in wrinkles and lines around the lips, mouth, and eyes. This treatment focus is due to the Belotero gel's unique manufacturing process. This gel is created by utilizing a Cohesive Polydensified Matrix process that generates a smooth and flexible gel. The gel seamlessly blends with your skin tissue and gently fills the delicate areas of the mouth, revitalizing its youthful plump.
Belotero Treatment Process
When you visit the RKM clinic, Dr. Moffatt will first evaluate your needs and recommend a customized treatment specifically for you. If Belotero is required, our staff will perform the injection procedure quickly using a fine-gauge needle. There may be some discomfort from the injection, but this is generally tolerable. If you are concerned with the injection being painful, Dr. Moffatt can provide effective ways to improve your experience.
Treatment Outcomes and Results
Following your Boletero injection, recovery time is minimal and you are free to return to your regular activities immediately. Results are noticeable instantly and last for six months or longer. Similar to other injectable treatments, you may experience some mild irritation, itching, redness, swelling, bruising, and tenderness at the injection site after your visit. These side effects generally heal within a week.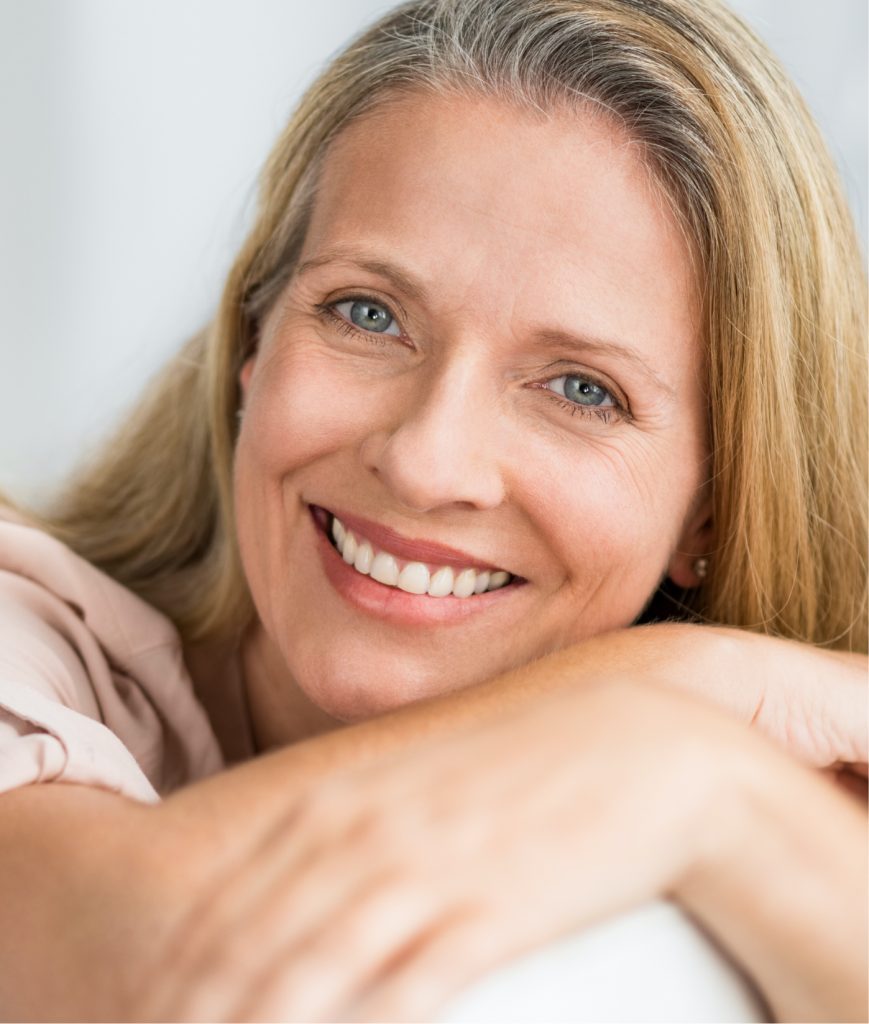 Belotero Filler Treatments in Ventura, California
At RKM Aesthetics & Wellness, we do our best to cater to our clients, ensuring that they have the best experience possible. When you visit our center, you will be provided with our full line of comprehensive treatment options. If you are concerned about the appearance of your lips, mouth, or eyes, a Belotero Balance treatment may be right for you. To request an appointment, call (805) 402-3199 or fill out the form below.
Before and After Photos