Botox and Xeomin were once seen as being reserved for the Hollywood elites. As their popularity grew, a stigma associated with looking like you've had work done began to brew. Today, Botox and Xeomin have become much more accessible to the general public. In addition, the injection techniques used to deliver these treatments have been perfected to the point of reducing wrinkles without making your face appear fake. At RKM Aesthetics & Wellness, we are happy to provide our clients with both of these treatment options to help them look their absolute best.
Do Botox and Xeomin Help With Wrinkles?
As we age, we tend to lose collagen and elastin production. With the loss of these two vital proteins, our skin becomes more lax and the signs of aging begin to really show on our faces. When this happens, wrinkles and fine lines become more and more visible. A big contributor to the deepening of wrinkles is frequent muscle movements. The more we frown, furrow our brows, and smile, the further our wrinkles deepen. Botox and Xeomin work by temporarily stopping muscle contractions in the face. These treatments work via the injection of a purified form of botulinum toxin compound.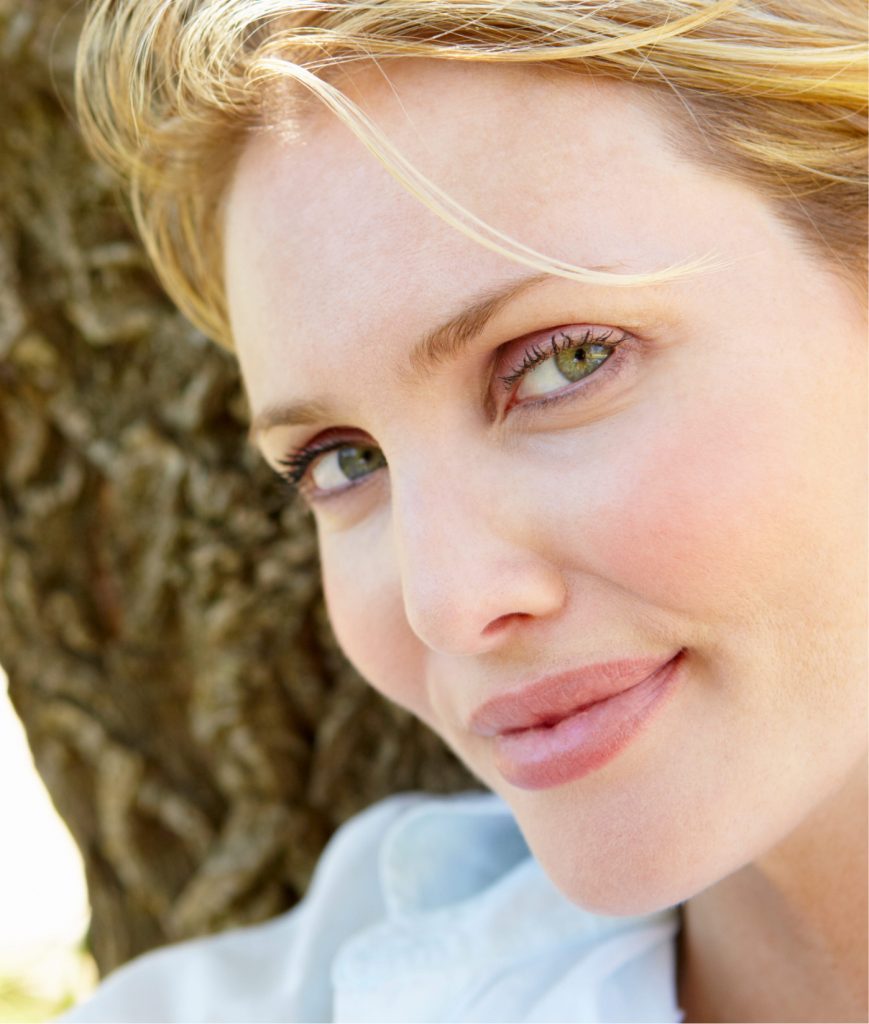 Treatments with Botox and Xeomin
The major difference between Botox and Xeomin is that the latter is a "naked" neurotoxin. Due to its chemical makeup, Xeomin's pure-form concentration increases the duration of injection results. Each Botox and Xeomin treatment takes between 5-15 minutes to perform. Following an injection session, you will be able to return to your daily routine. However, some side effects like bruising, pain, redness, and slight swelling at the injection site may appear.
Results of Botox and Xeomin Injections
Xeomin requires up to 4 days for results to be fully noticeable, while Botox typically only requires about 72 hours. The paralysis provided by these treatments typically lasts for 3-4 months but has been reported to last up to 6 months in some cases. While active, the treatments will prevent excessive muscle movement and leave your skin completely wrinkle-free. You will look radiant and can come in for subsequent appointments to keep your new look going.
Botox and Xeomin Treatments in Ventura, California
Your beauty and well being is our top priority. Visit RKM Aesthetics & Wellness to discuss our Botox and Xeomin injection options. If you're interested in other wrinkle reduction treatments, we welcome you to inquire about our fillers. To request an appointment, call (805) 402-3199 or fill out the form below. We're looking forward to your visit!
Before and After Photos