The appearance of cellulite is rarely welcomed. This unsightly skin change often shows up as skin dimpling on the waist, thighs, buttocks, and hips. The causes of cellulite can be hereditary but also depends on your skin's thickness and the amount and distribution of your body fat. If you have been struggling with cellulite and are ready for a change, RKM Aesthetics & Wellness is here to provide you with an effective treatment option. With the aid of our AccuVein device, our Mesotherapy injections are administered with pinpoint accuracy, helping diminish signs of cellulite while minimizing side effects.
What Is Mesotherapy With AccuVein?
Mesotherapy is an injectable treatment used for getting rid of unwanted fat and cellulite. The Mesotherapy mixture provided by our clinic works by destroying fat cell walls, thereby reducing the amount of fat trapped in targeted areas of your body. With the injection of this formula into the mesoderm layers of your skin, fat chambers and deposits are reduced and become elastic again, diminishing the dimpling side effect associated with cellulite. To ensure accurate injections, we begin every procedure with an AccuVein screening. By locating your veins using our AccuVein device, we are able to see which injection areas to target and which to avoid. This reduces the margin for error, minimizing risk and maximizing the benefits to you.
Mesotherapy Cellulite Reduction
The Mesotherapy injections used at RKM are customized for each patient. Your formula is crafted to specifically to reduce fat in your cellulite and make your skin appear smoother. The process typically requires multiple sessions at our medical center in order to fully rid your body of the unwanted cellulite. The sessions take less than an hour, and the Mesotherapy session is easy. Different types of cellulite require varying injection techniques, and injections are performed in a specific pattern to maximize results.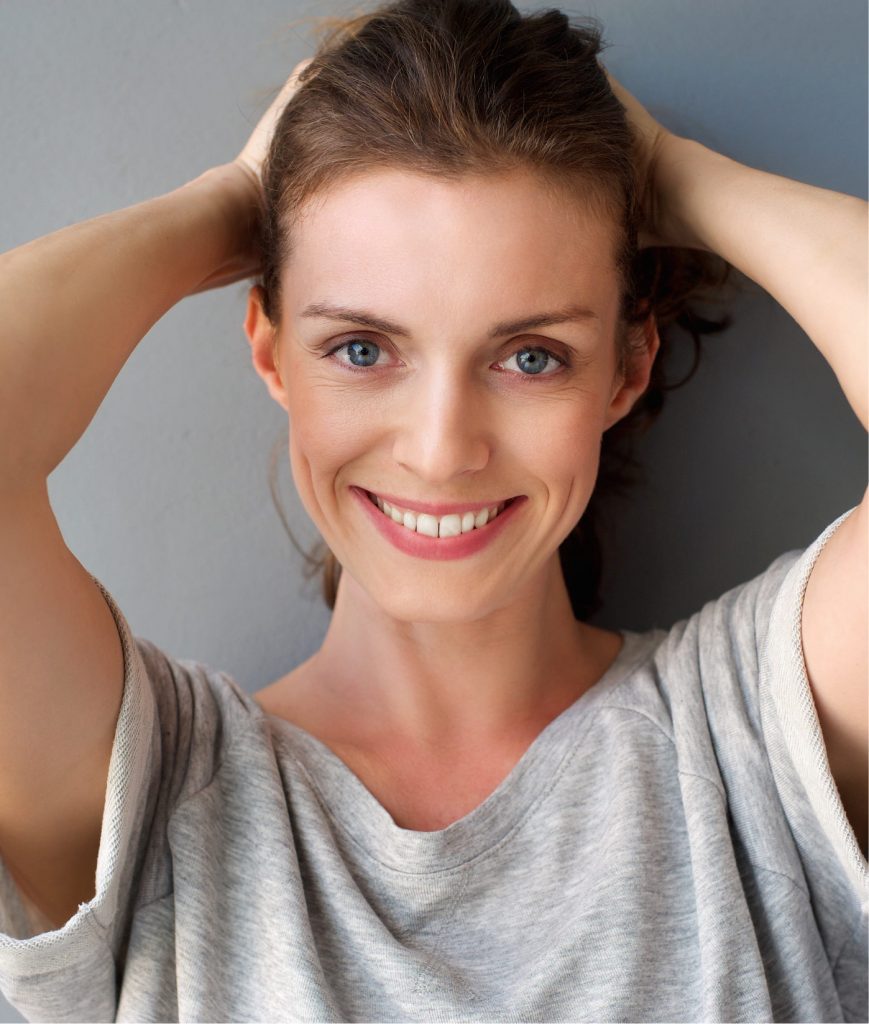 Results of Mesotherapy Treatment
You may experience mild to moderate soreness for a few days after the procedure, but this should not affect your daily activity. The best part of Mesotherapy is that it is non-surgical and requires no downtime. Our specialized AccuVein technology can further reduce discomfort by maximizing injection accuracy. Whether it is used as a treatment by itself or in conjunction with other treatments, Mesotherapy has been consistently used at RKM Aesthetics & Wellness (and worldwide) for years as a way to get rid of unwanted cellulite and fat deposits.
Mesotherapy Treatments in Ventura, California
Struggling with unsightly cellulite and unwanted fat shouldn't be part of your daily routine! RKM Aesthetics & Wellness is here to provide you with powerful Mesotherapy injections to help your skin regain its smooth texture. To learn more about our Mesotherapy injections, request an appointment by calling (805) 402-3199 or filling out the form below. We're eagerly awaiting your visit!