Opting for cosmetic surgery opens you up to a plethora of risks such as disfigurement, unintentional injury, and prolonged pain after the procedure. While traditional cosmetic surgery relies on scalpels and other large instruments, the precise incisions made by the TempSure Surgical device available at our Ventura clinic are designed to give you the best results with as little cutting as possible. The tiny incisions made by this device effectively minimize your risk of botched cosmetic surgery. To find out if you're a candidate, we welcome you to visit RKM Aesthetics & Wellness!
What Is TempSure Surgical?
TempSure Surgical is a powerful device developed by Cynosure®. This cutting-edge tool was developed for use in surgeries that require particular precision. Minor cosmetic surgeries and certain aesthetic procedures often necessitate minor incision to be effective. The device can deliver this without causing significant harm to your skin and other delicate tissues. Thanks to this revolutionary device, performing surgery on eyelids, earlobes, and labia, is much easier and leaves little chance of unsightly scarring.
How Does TempSure Surgical Work?
TempSure Surgical uses radiofrequency, or RF technology to cut and repair tissue during surgical procedures. Even though the technology works through the use of highly concentrated heat, it is delicate enough to leave surrounding tissues unscathed. Due to its precision, the device can be used on almost any part of your body, including your eyes. Since it's development, TempSure has become the go-to device for gynecologists, ophthalmologists, aestheticians, and other medical specialists.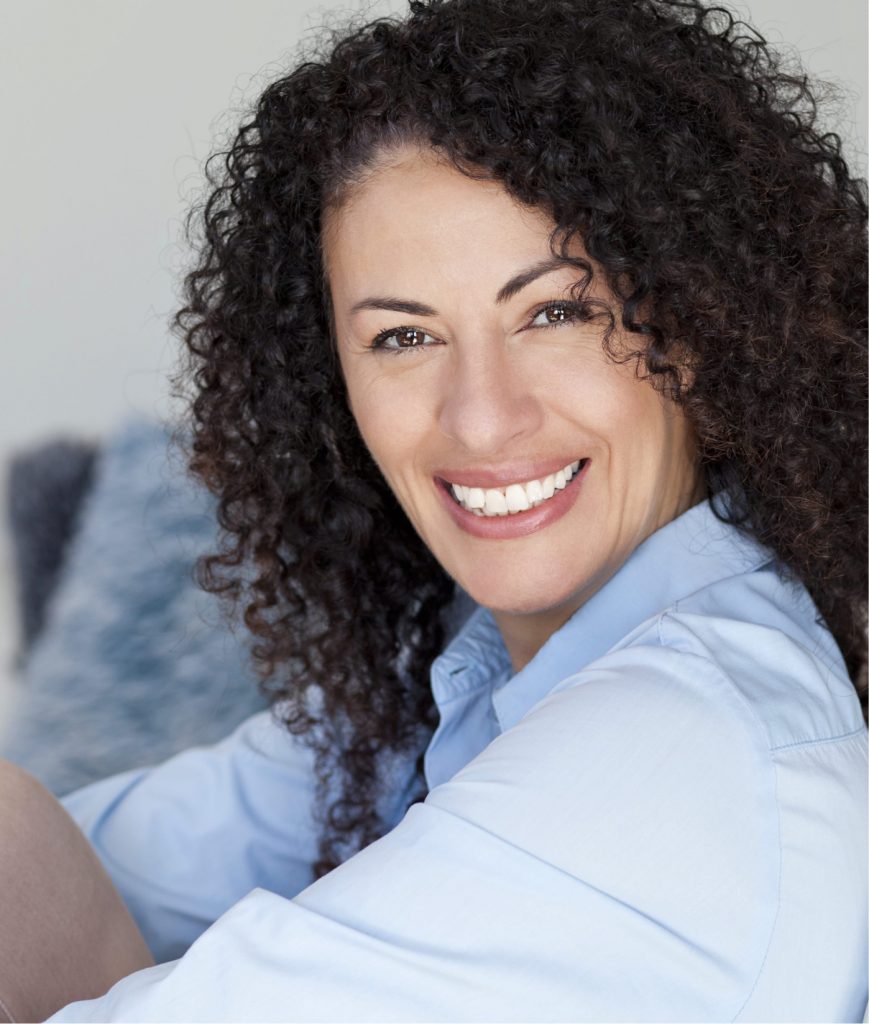 Treatment Results With TempSure Surgical
Due to its precision, TempSure Surgical carries minimal risk of tissue damage, making it the perfect treatment option for aesthetic procedures such as labial surgery, wrinkle reduction, skin tightening, and mole removal, to name a few. The results of each procedure are highly dependent on the complexity of the surgery and your personal condition. However, the use of this device assures a decreased chance in permanent scarring and surgical error. At RKM, we trust TempSure to deliver the most precise care to our valued Ventura clientele.
TempSure Surgical Treatments in Ventura, California
At RKM Aesthetics & Wellness, we are constantly researching more and better ways of providing our patients with top quality aesthetic and wellness treatments. In our experience, TempSure Surgical is the perfect device for giving our clients the results they seek. Visit our clinic to discuss our full range of treatments and services today. To request an appointment, call (805) 402-3199 or fill out the form below. We're looking forward to your visit!